---
Generator Information & News
Posted by Genworks Australia Team on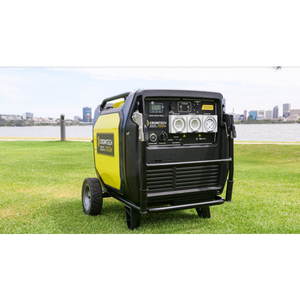 The Cromtech Inverter Generator 7000ie is powerful yet quiet. It is ideal for use with food trucks, coffee vans, events,  emergency home back-up power.
---
Posted by Genworks Australia Team on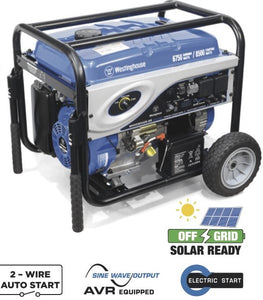 This generator has been designed specifically for the Australian market to complement off-grid solar power systems and other applications that need a remote control generator. In addition to the features of a standard WHXC8500E generator, it has a unique 2-wire automatic remote start, run and stop control system.
---
Posted by Genworks Australia Team on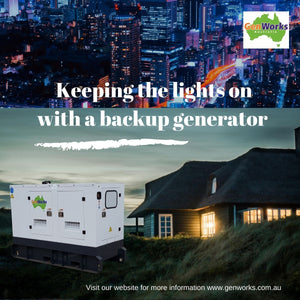 Keeping the lights on with a backup generator
Imagine the great sense of annoyance and dread when you're inside relaxing or working away looking at your screen. Then without warning you hear the distinct sound and dullness as in an instant the power goes out. All is quiet now, lights out, even the familiar humming of the refrigerator or air/con have gone. It's a humbling feeling knowing loss of power is out of your control.